The new season will be off to a kick-start as usual with the Guyader Grand-Prix, held in the magnificent Bay of Douarnenez on the east coast of Brittany. Initiatives-Coeur will be making its first official appearance after a major winter refit whose main purpose was the design, manufacture and installation of a new pair of foils.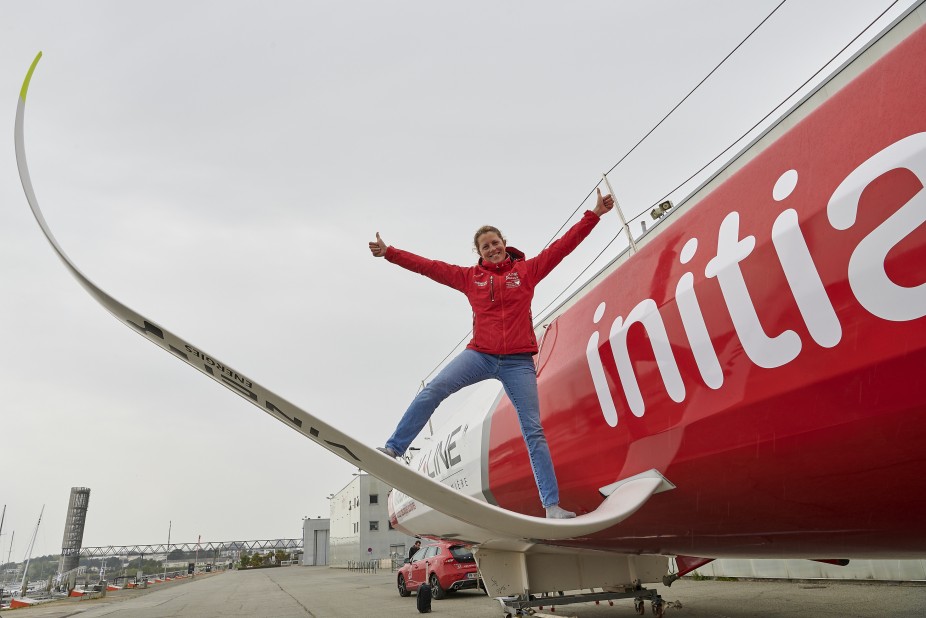 Nine IMOCAs will be participating in the first race, including 5 boats with foils, but Sam's main concern will be to get the feel of the new-style Initiatives-Coeur with its gigantic wings. Sam – and Paul, who will be supporting her along with the rest of the team for the first crewed race of the season – will be looking to gain confidence in the boat, in handling all the systems connected with the foils and in the thousand and one other issues you need to deal with when a boat is put back in the water.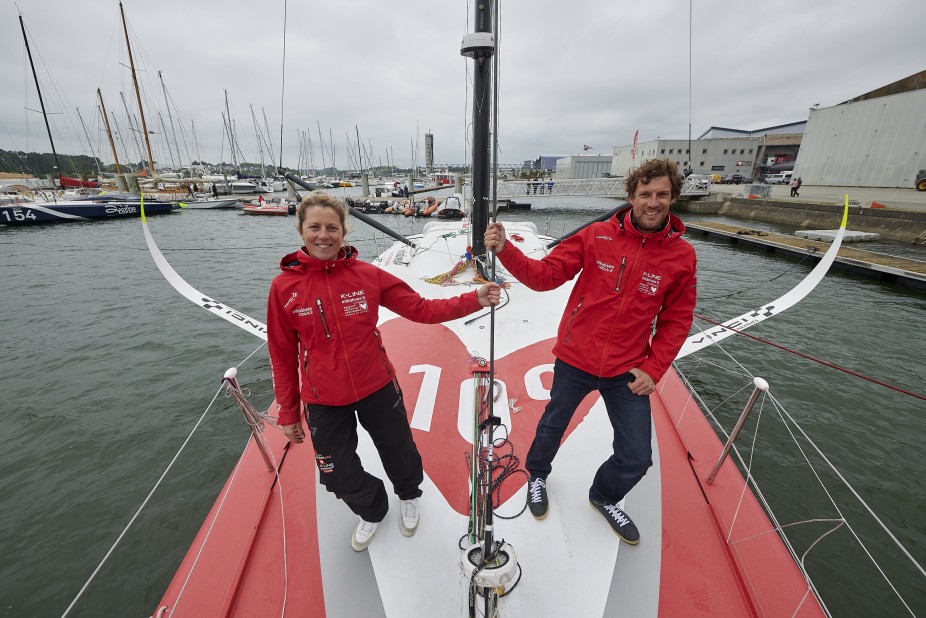 There will be a busy agenda every day from Saturday 4th May to Monday 6th May, with coastal crewed races in the Bay of Douarnenez and speed runs just off Port Rosmeur in Douarnenez.
After the Grand-Prix, on 9th May, Sam will be off to compete single-handed in the Bermudes 1000, a 2000-mile race between Brittany, Ireland and the Azores, to qualify for the Vendée Globe. The Guyader Grand-Prix will provide the opportunity, with the help of all the team, to check that the boat is ready for the first qualifying race of the season, which is off to an early start.